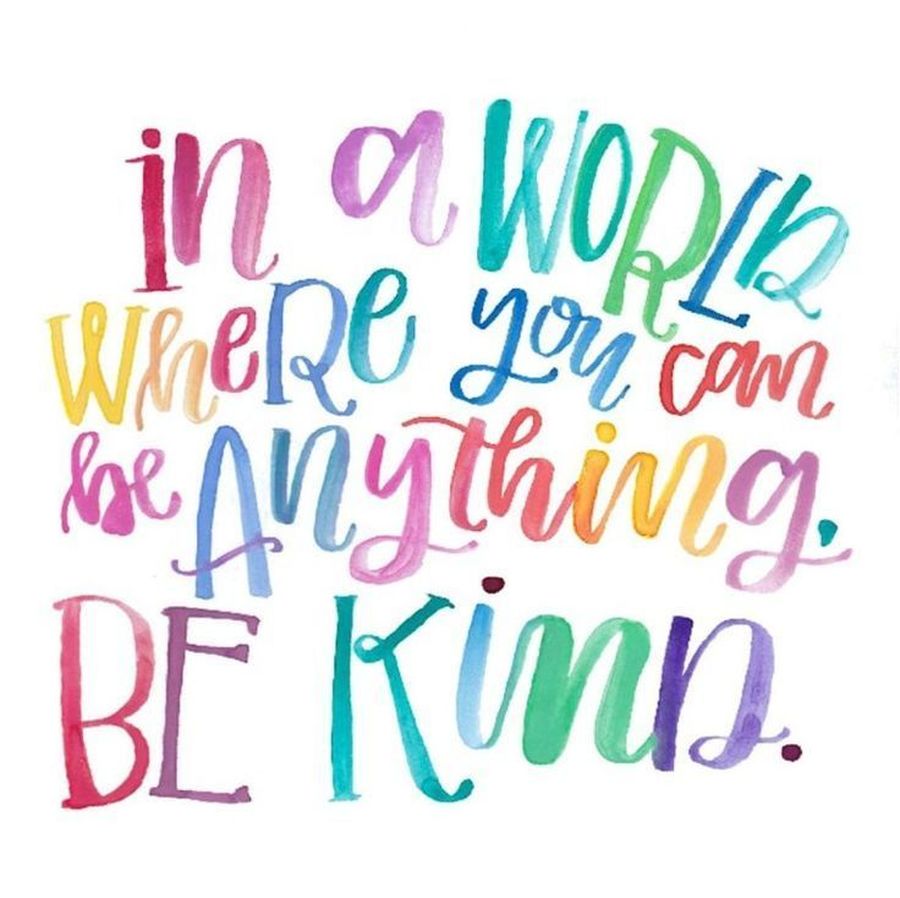 From 11th January, all home learning will be located on Google Classroom. You have been sent your child's log in details however if you have any questions or concerns regarding this, please email your child's class teacher at class3@elmstead.essex.sch.uk
NEW photos of the class Christmas cushions... Scroll down below :)
Just before Christmas, the class designed and created their own Christmas cushions. They worked extremely hard and should be extremely proud of themselves. I'm sure you will agree, their finished products were BEAUTIFUL!
As we have travelled through the ages into the Bronze Age, we have been learning about Stonehenge and its importance. We created our own 'Biscuithenge' to learn about the different stones that were used and to investigate why we think it was built in the first place.
This term in Class 3 we have started our topic of 'Through the Ages.' We began our topic by looking about The Stone Age and how people lived and communicated during this time. The children have created their own cave paintings and wrote their own diary entries, imagining what it would have been like to live in the Stone Age.
Whilst learning about the Stone Age, we have been writing our own holiday brochure to encourage people to visit Skara Brae. We have learnt lots of facts about what life would have been like if we lived in the Neolithic period or 'New Stone Age' and have used these to help us write persuasively.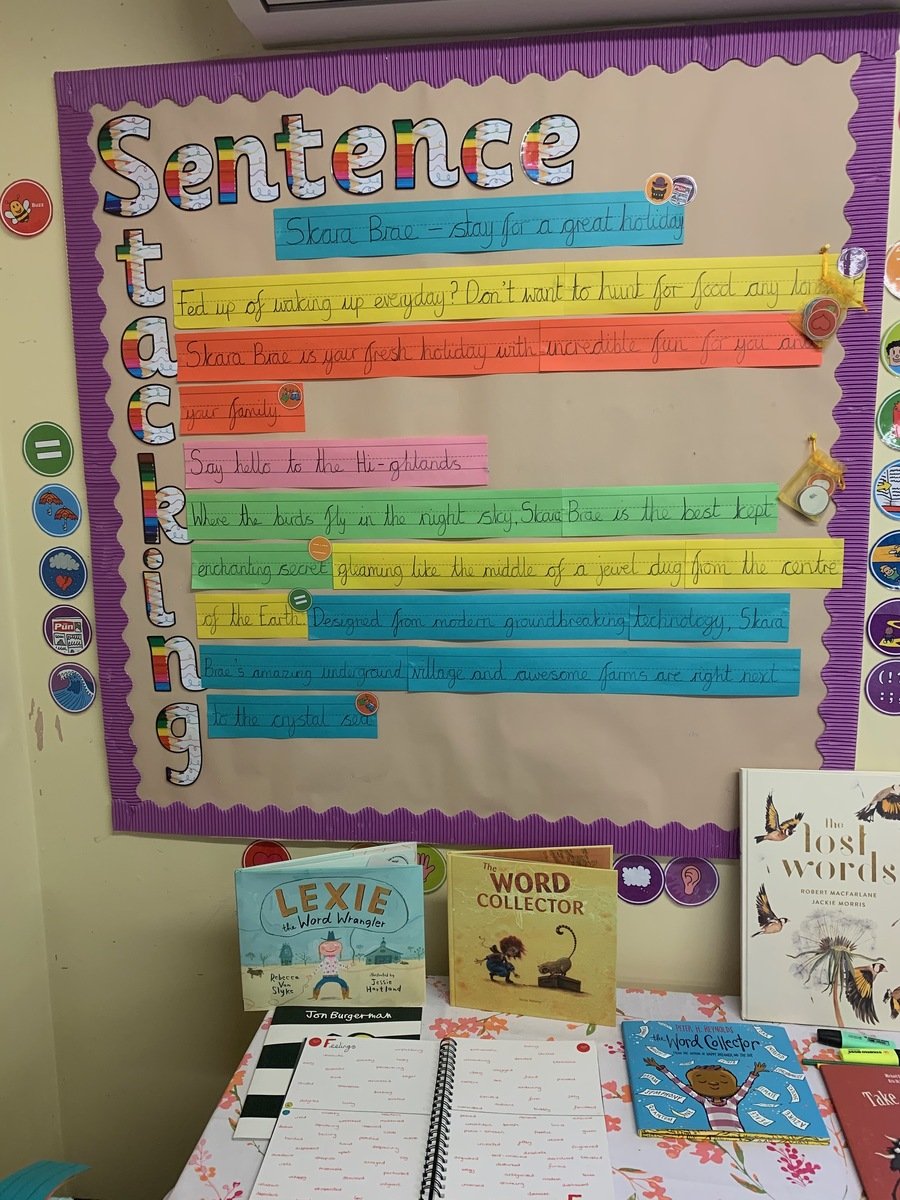 To start off our year in Year 3, we began thinking about our experiences in lockdown and why the rainbow had been used as a symbol of hope. We used this symbol of hope to create our own hopes for the year ahead. We also created personality clouds, using alliterative adjectives to describe ourselves.